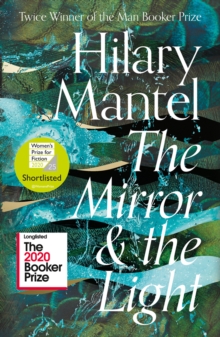 The Mirror and the Light by Hilary Mantel. Out on 5th March 2020
The final novel in Mantel's trilogy of historical novels about the life of Thomas Cromwell, will be published in March 2020. The long-awaited novel will cover the final four years of Cromwell's life, starting with Boleyn's execution in 1536, and moving to his own execution for treason and heresy in 1540.
The author said she had been on a "long journey" with her protagonist, and hoped her readers would follow her with him to the end of his life.