Literary Quotes
Some of you may have noticed that we have a blackboard outside the shop for events and quotes. The quotes will now appear on this page too. Hope you like them!
"Nothing is so painful to the human mind as a great and sudden change." 
Frankenstein written by Mary Shelley. Published in 1818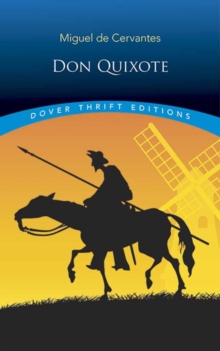 "Finally, from so little sleeping and so much reading, his brain dried up and he went completely out of his mind."
Don Quixote written by Miguel de Cervantes. Published in 1605
Haven't we all felt like that at some time?